About beNatural Photography
My Work
My goal is to create outdoor nude images that evoke the classic art form. I want to show the naturalness, fun, and playfulness of being nude in nature. I'm lately moving toward a more ethereal look when I find the opportunity.
In addition, I want to show women who are strong, in control of their lives and situations, and who are comfortable with their surroundings. These are powerful, confident women.
If you are looking for sexualized, pouty, crazyily-arched-back-and-draped-off-the-couch-onto-the-floor, pornographic images, you won't find any here.
About beNatural Photography
I am fortunate enough to live near Seattle, WA, on the Olympic Peninsula in the gorgeous Pacific Northwest. Most of my images are taken on beaches and forests in Kitsap County, the Olympic Peninsula, on the Washington coast, in the forests of Olympia, and elsewhere around western Washington State.
All images are Registered © 2008-2023 beNatural Photography. All rights reserved. Yes, ALL my images are actually registered, published or not, with the US Copyright Office. Please contact me directly for use, licensing or print information.
Please do not copy, download, transmit, save, or otherwise use these images for any personal, commercial, or any other use without my express written permission. All images are lower to medium resolution. I retain the original, uncropped RAW files as well as the high resolution processed files. They will be used to defend my copyright.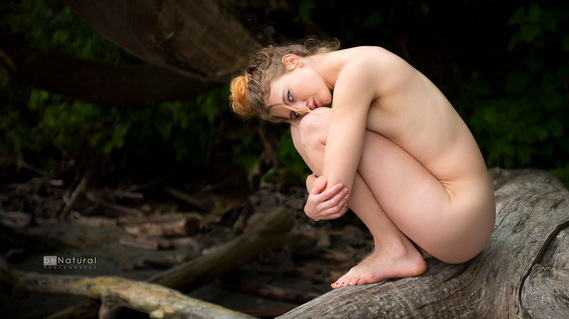 Contact Me
For information on modeling, purchasing prints, files, for use or licensing, or any other inquiry, you can email me at: benaturalphotography@gmail.com
If interested in modeling, you can also contact me through Model Mayhem. My Model Mayhem number is 2279690.
My most updated portfolio is actually on Flickr. Click that link or just search at Flickr for beNatural Photography and you should see my work. You may have to turn off your "safe search" settings though before you can view nude images.
I hope to hear from you!
Stephen